Wheels in the Water! Post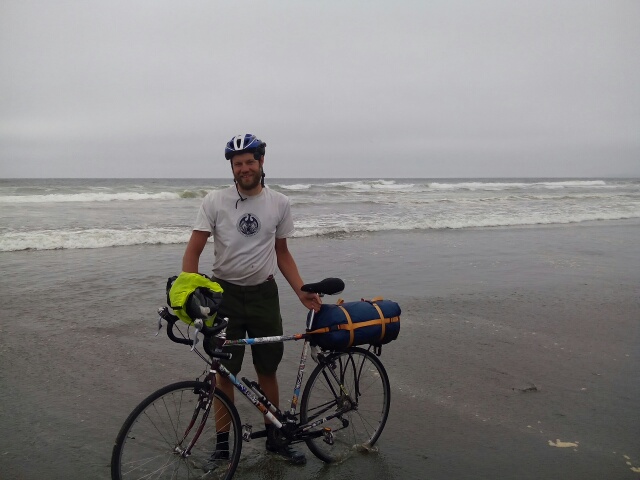 I traveled about 76 miles today.
0 I finally made it. After biking nearly five thousand miles in two and a half months (and 760 of that in the last week) I crossed the golden gate bridge, rode to the beach, and at 4:18 pm (Pacific time) ended my trip when I dipped my wheels in the Pacific ocean. I'll update more later, but that's it, I'm done. Thanks again to everyone who helped me along the way.
Posted: 17:34 08-03-2016 129
---
Comments:
Aug 03, 2016 - Hiking Dude
Congratulations! It was a fun trip from the comfort of our living room. :-)
---
Aug 03, 2016 - Ompa
Great trip. I enjoyed all of it with you on my iPad. Only comment! Why sell your bike?? Take it home with you and hang it on a wall! What a marvelous memory of a fantastic trip. I couldn't sell it if it was my trip. Think about it!
---
---
Ask a Question
---


www.BikingDude.com
Follow Me